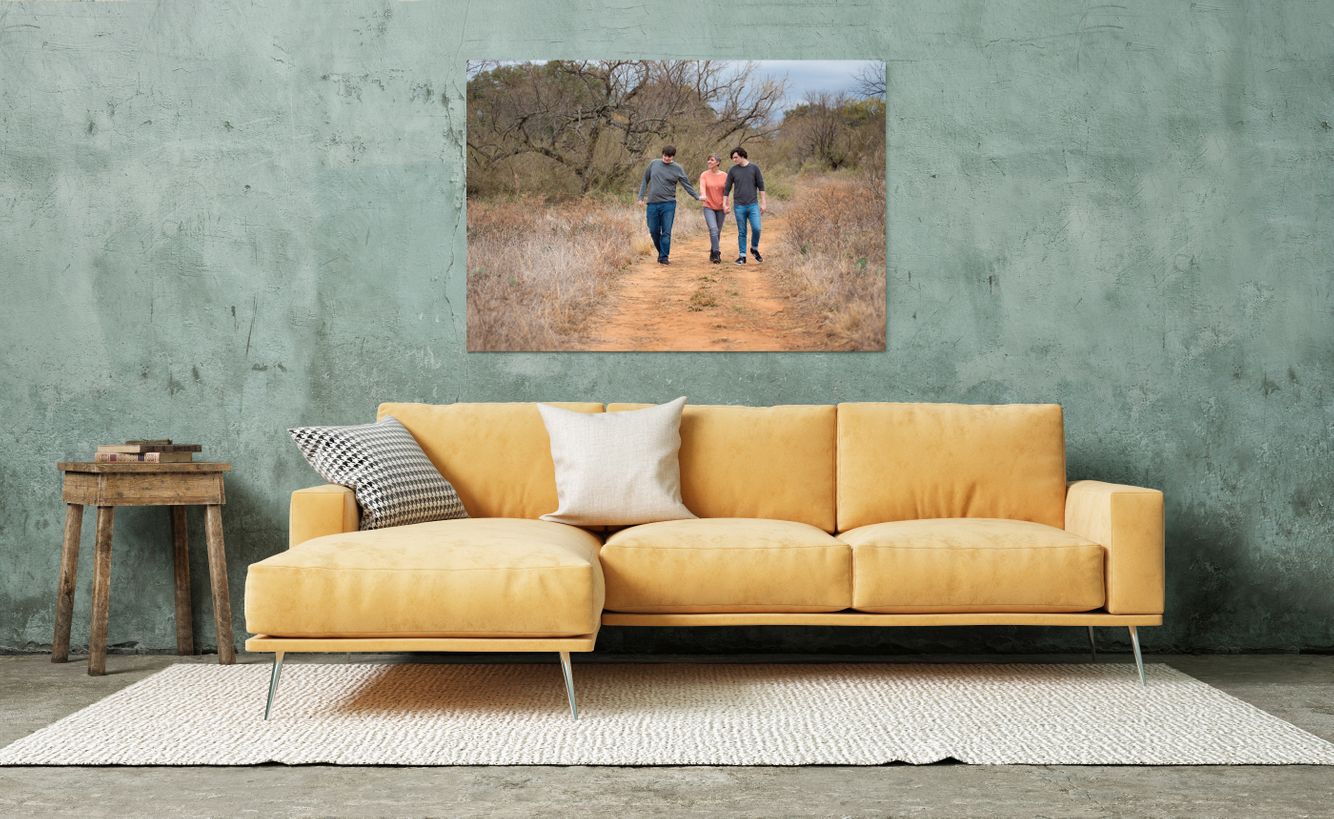 What to expect?
My goal is to preserve legacy for busy families through heirloom quality custom artwork to decorate your home of families and their pets. To accomplish this it will take a few steps to be sure we have everything figured out before your session.
1. Quick phone call There we will go over the special details of your photography session as well as basic pricing.
2. In-person consultation In my studio we can look at artwork samples and in depth pricing all to be sure we photograph your session with artwork in mind. Also, we will confirm locations and wardrobe, pay the creation fee to hold the date chosen and sign a model release form.
3. Photography Session It will be super fun because we will be prepared and know exactly what to do. Expect up to 2 hours of fun!
4. Reveal session, ordering appointment I will take many images at our photography session, then in a couple of weeks we will meet back up at my studio and I will have them narrowed down to the very best. They are put into some different cool collections and we sit together for about an hour and go through those magical images. I will help you narrow them down to your most favorites.
5. Artwork of your most precious pride and joy!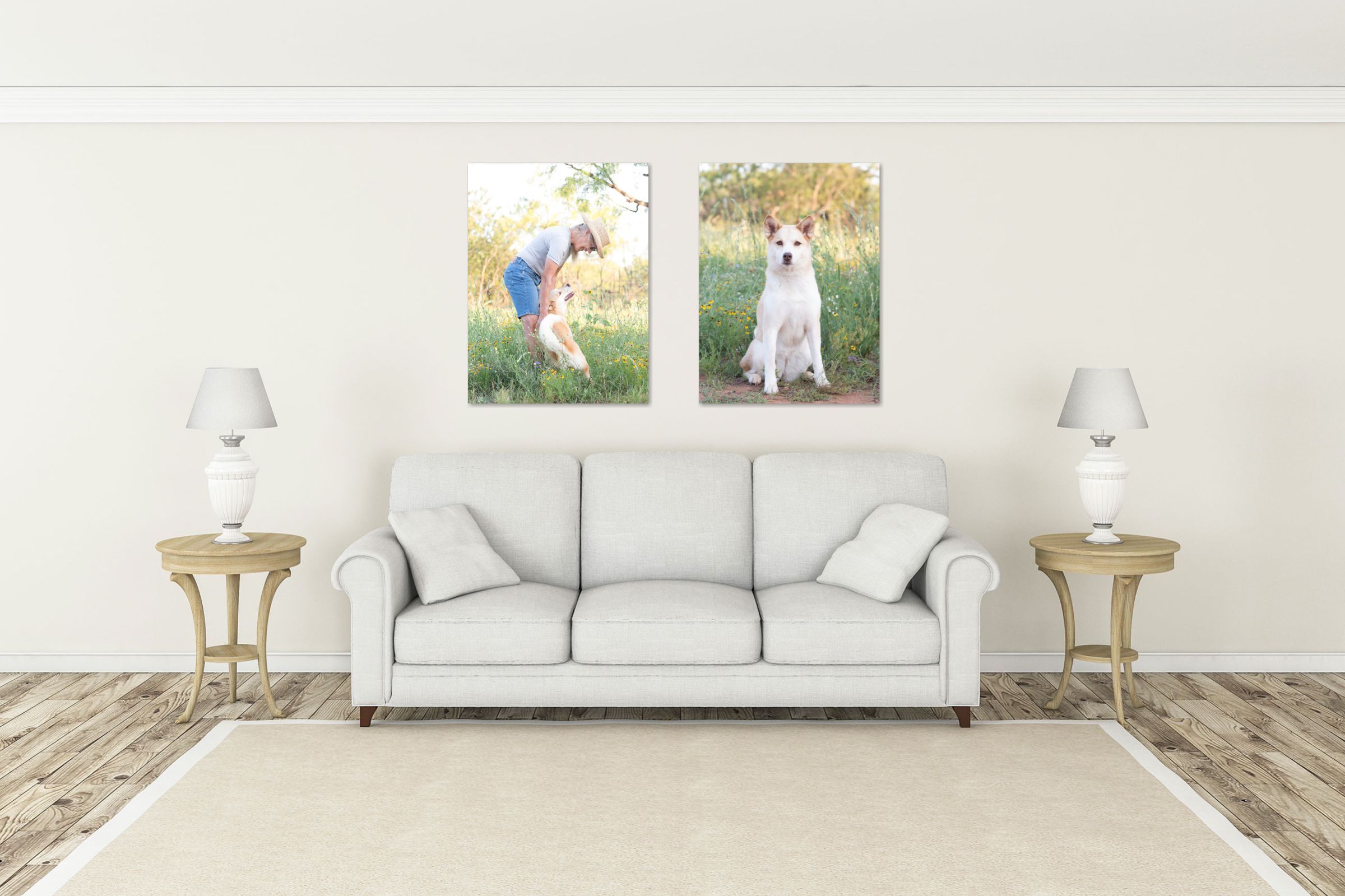 Beautiful Wall Art to Hang in Your Home!